We emphasize a thorough physical examination by analyzing problematic structures and movements as well as designing a training program to be suitable for each individual. The services also include physical therapy treatment to patients after surgery, fractures, stroke Injuries from work or sports lower back pain, and for the elderly by our professional physical therapists with Japanese-style treatment guidelines.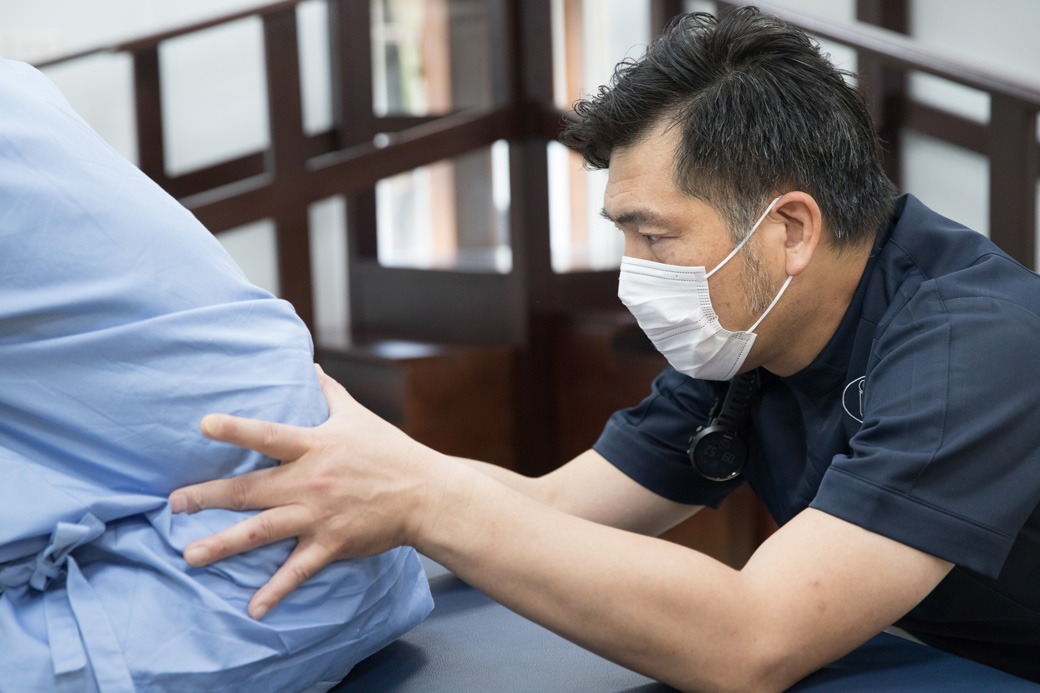 Pathology and Rehabilitation with Salt Hot Springs
We focus on treating patients with physical, mental, cognitive, and movement impairments in activities to enhance their daily living. Various activities will be placed for patients to learn new movements of the interaction between the brain and the body as well as helping to adjust the environment. Additionally, we will continually develop accessories to encourage patients to do various activities appropriately in daily life by using special techniques of occupational therapy combined with soaking in salt hot springs that contain minerals with the right temperature for better development.