AMATAYA HOLISTIC MEDICAL TREATMENT
Wishing you a good health and experience superior care, Amataya Hoslitstic Medical Treatment provides an ultimate health care service that combines western and eastern medicine. With the miracle of the only salt hot springs in the world, you will experience the balance for your body to boost immunity and reduce risks of long-term diseases. This also helps restore skin to be bright and healthier. Our service serves you the right way to take care of your health in your own way. You will eventually know yourself better and find that nothing is more valuable than good health.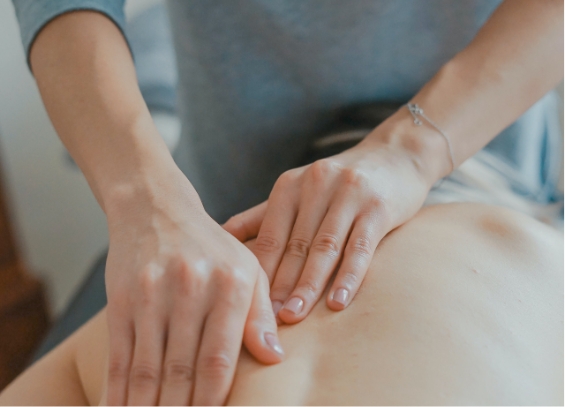 Our authentic Thai massage helps you prevent cerebrovascular disease, which is also known as the stroke preventative traditional massage. Wat Pho's original Thai massage has also been featured in our Thai massage services designed specifically to increase blood circulation and decrease the risk of stroke.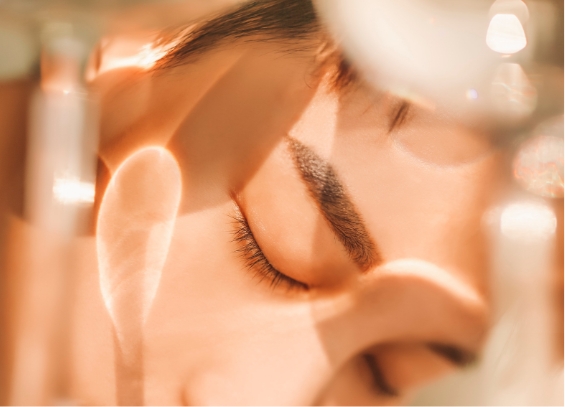 Spa treatment uses massage oil and herbal steam to restore the circulatory system and rejuvenate your skin to become radiant, while discovering your personalized healthcare approaches.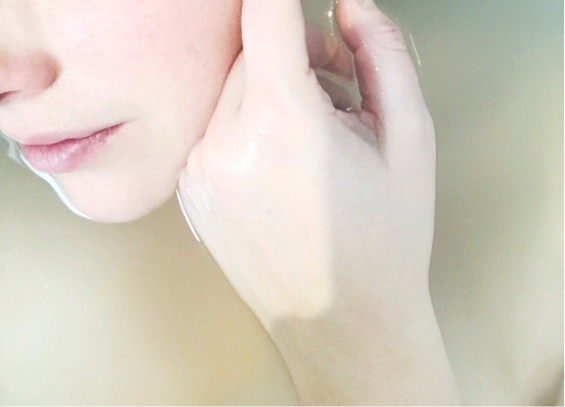 Enjoy bathing or soaking in a private salt hot spring to obtain various healing properties derived from essential minerals. The ideal water temperature can also help restore and balance your body and mind, and minimize the risk of long-term diseases, with highly positive effects considered to be superior compared to those provided by other regular hot springs.