Physical Medicine and Rehabilitation
Medical personnel and staff who are well-equipped with experiences together with modern tools and equipment under Ishi Hospital standards in Japan.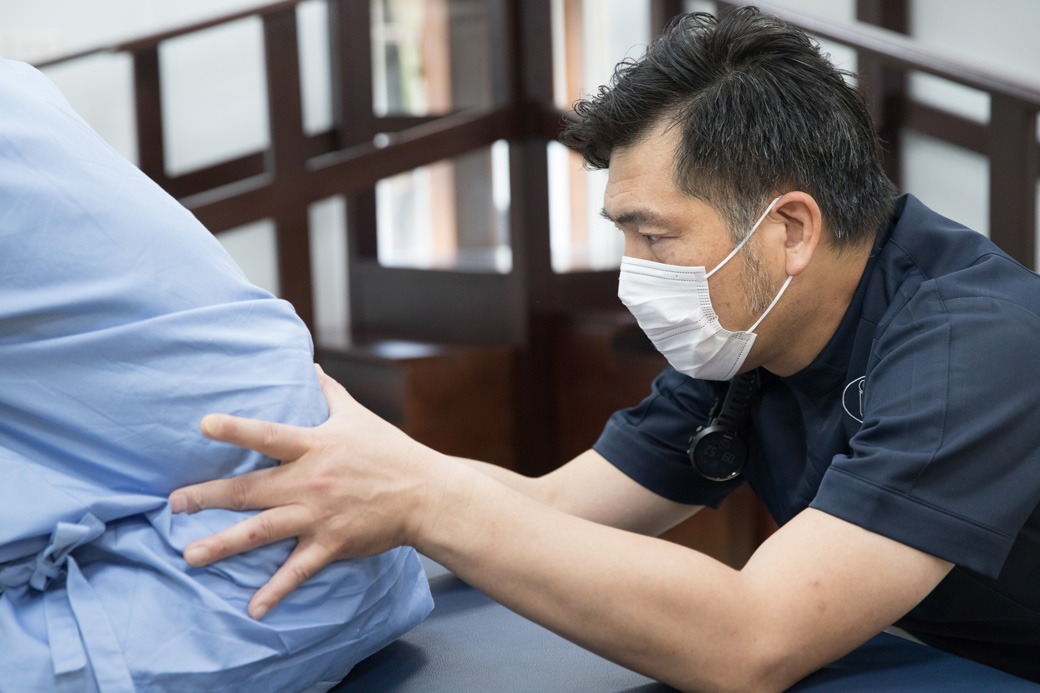 A team of nurses specializing in stroke rehabilitation with care who thoroughly understands the patient's physical and mental condition.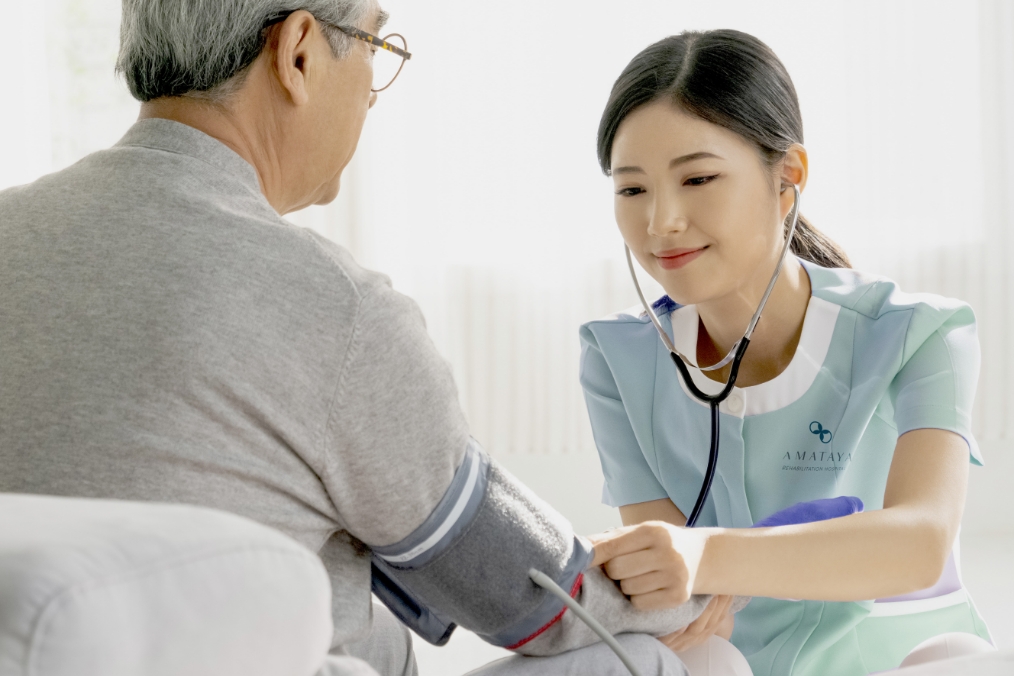 For patients with impaired pronunciation and speech, they will be attentively corrected by the professional speakers. Those with disabilities will be ultimately restored to have as close to normal and natural speech as possible. This is another major concern that we have for our patients.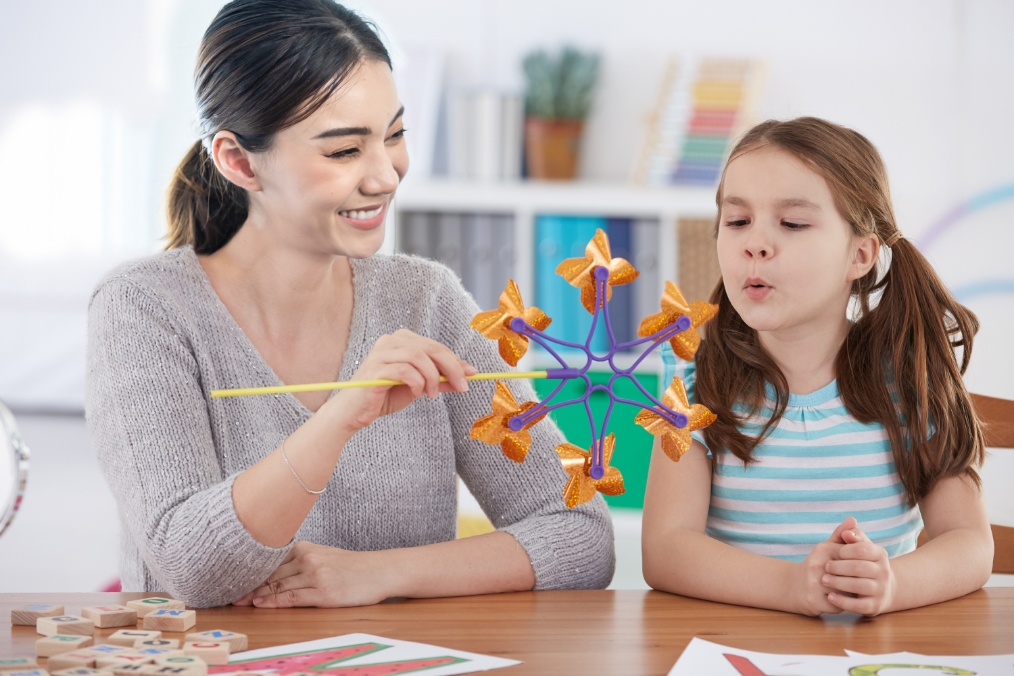 Thai Traditional Medicine
The proper Thai traditional massage is a stroke preventive, which is originated from Wat Pho Thai massage, has invented and designed a specific massage style to enhance the circulatory system, as well as prevent and reduce the chance of having a stroke.